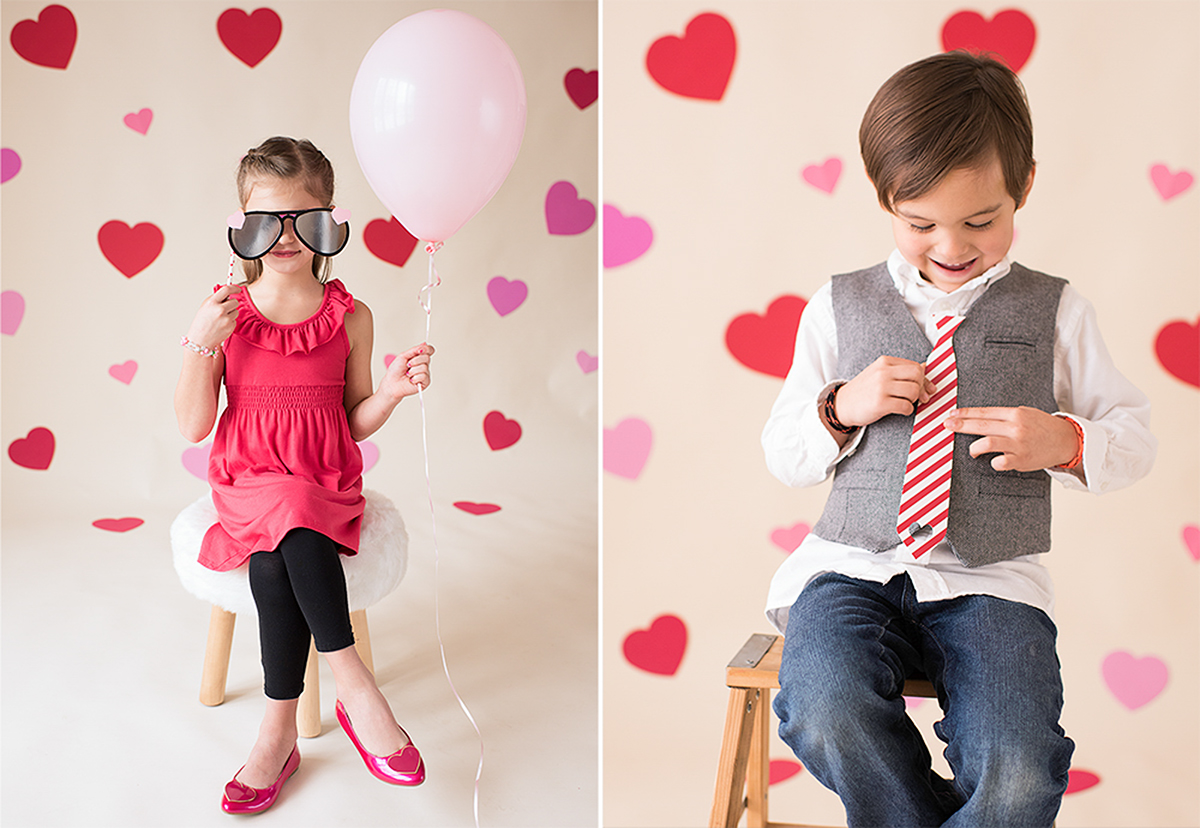 These are just a few of the Valentine's Studio Session in our studio here in Woodbury, MN. We had so much with the kids. Please contact our Twin Cities Children Photographer for your photography need.
Open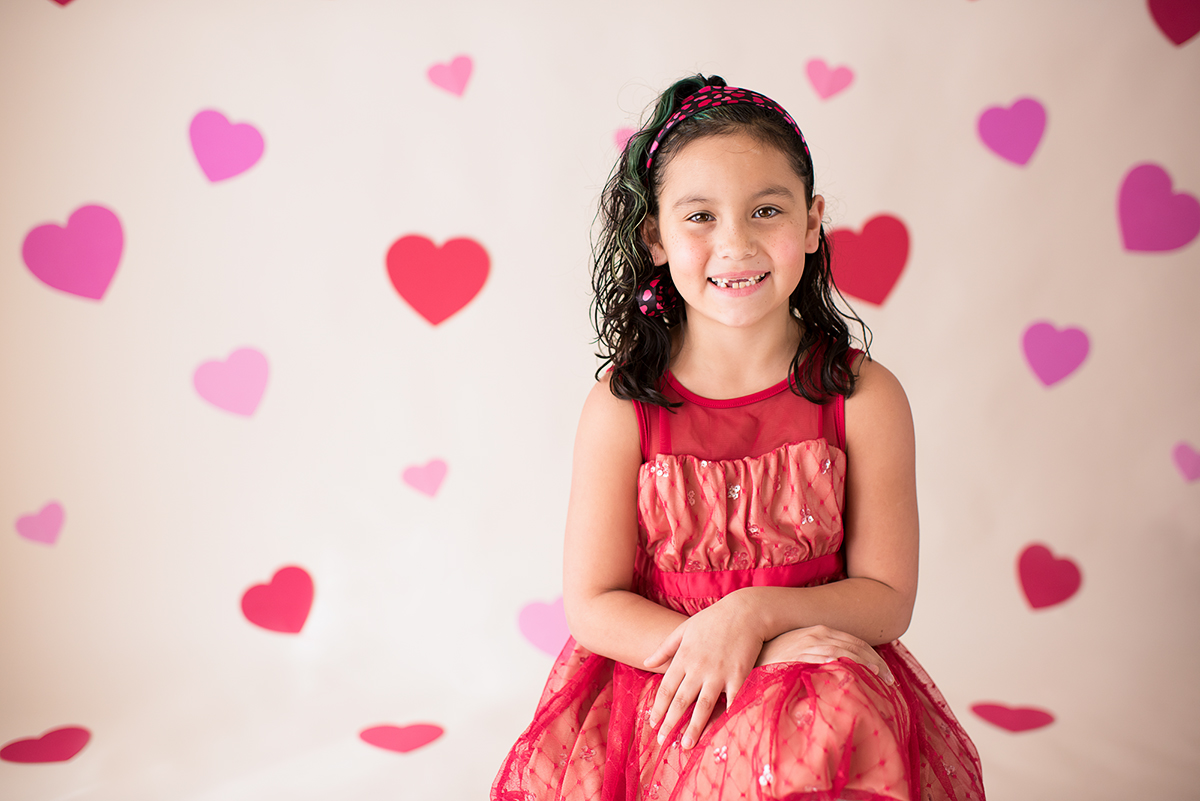 2017 VALENTINE'S SESSIONS FOR KIDS I'm very excited to announce that I will be offering Valentine's Studio Mini Sessions this year. I will be posting a few more images and post more details. LOCALS, please keep your eye out for more info as spots will be offered on a first come, first serve basis. […]
Open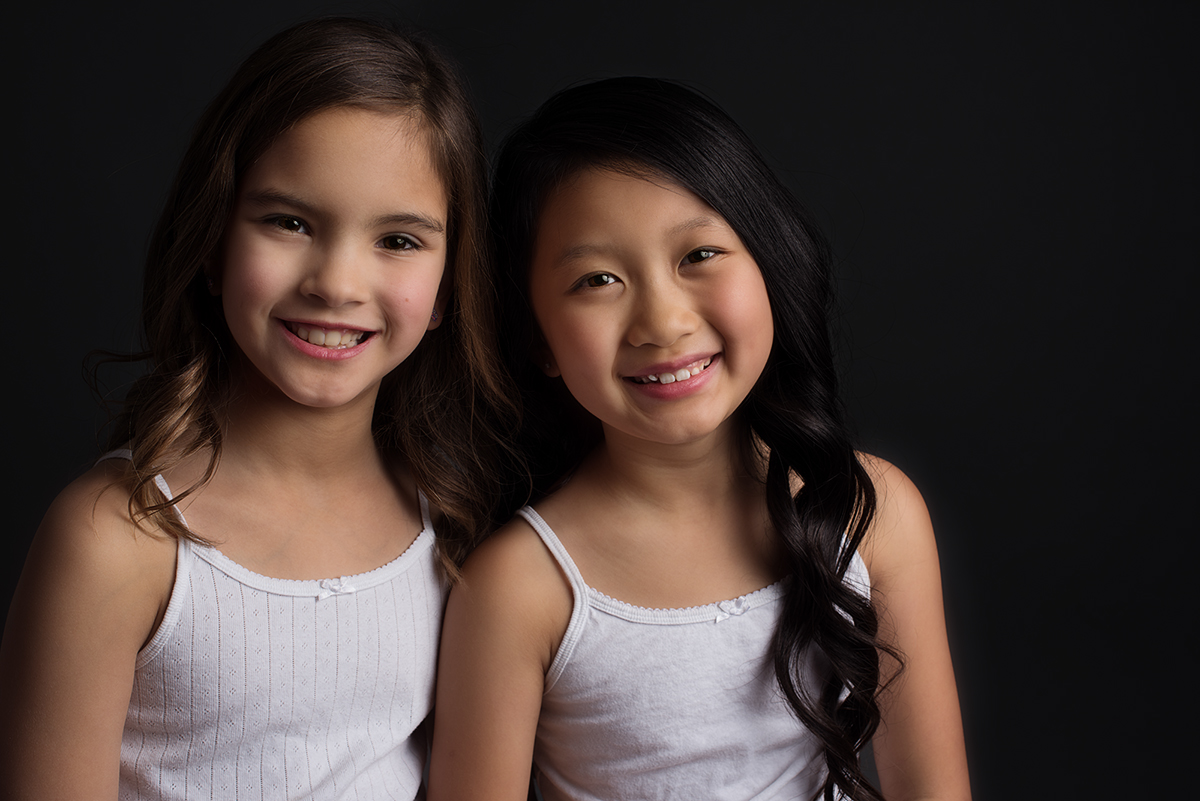 I had the pleasure of photographing the BFF Studio Photo Shoot for these two amazing girls this week in our studio. They're so much fun to photograph. Click here if you are looking for Woodbury Children Photographer.
Open