NOW BOOKING! 2017 VALENTINE'S SESSIONS FOR KIDS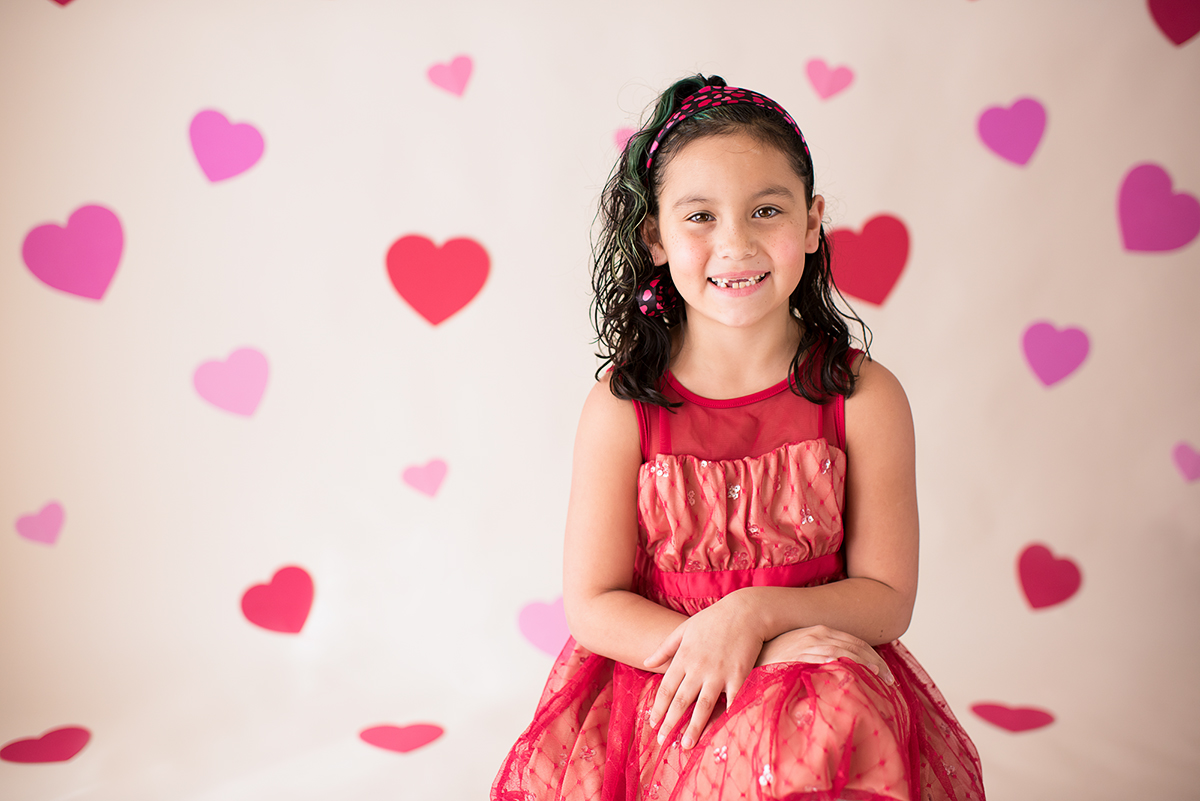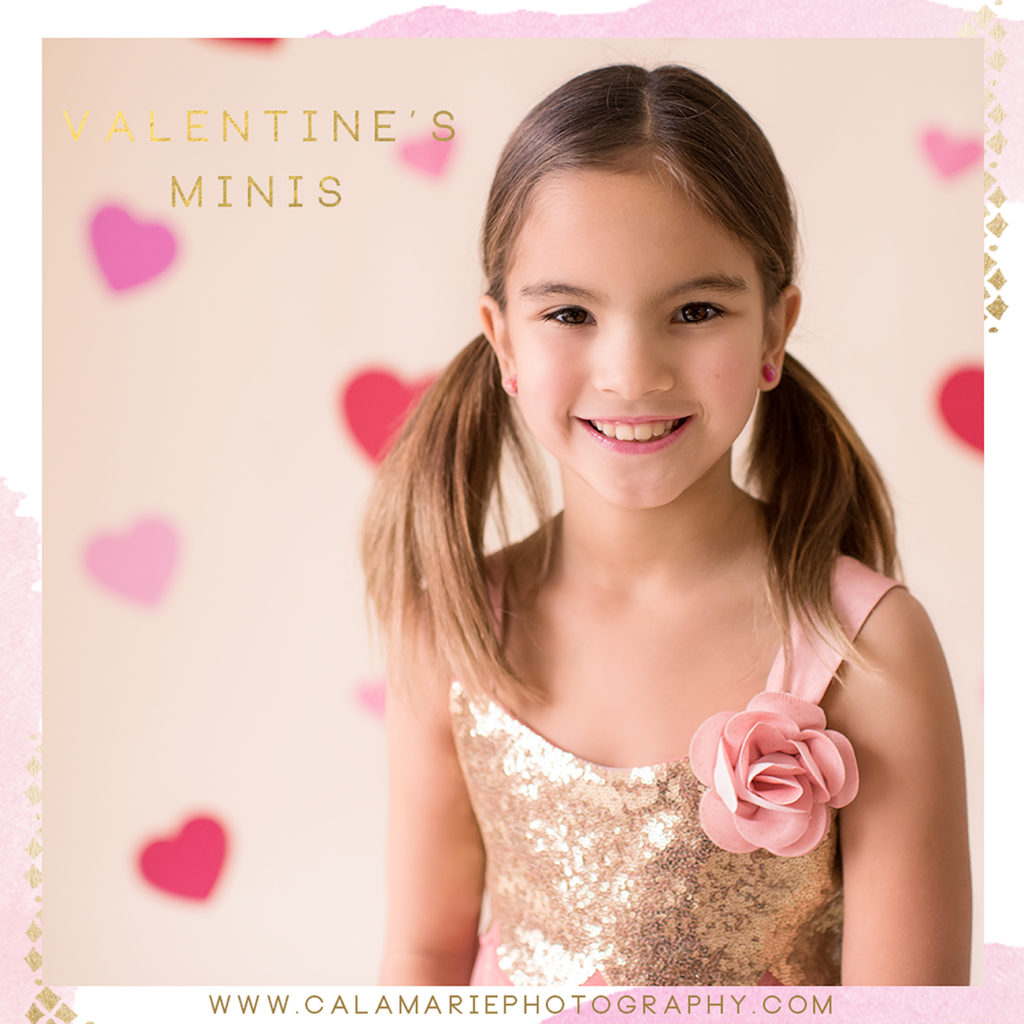 2017 VALENTINE'S SESSIONS FOR KIDS
I'm very excited to announce that I will be offering Valentine's Studio Mini Sessions this year. I will be posting a few more images and post more details. LOCALS, please keep your eye out for more info as spots will be offered on a first come, first serve basis. Limited number of sessions available.
Dates: Saturday, January 28th 2017
Sunday, January 29th, 2017
&
Saturday, February 4th, 2017
Sunday, February 5th, 2017
Where: Cala Marie Studio in Woodbury, MN
Cost: $125.00 (The deposit of $25.00 is required to reserve your spot, the balance of $100.00 is due the day of the photo session. Please click on the link below to book and select your time slot.)
Details: This Valentine's sessions are 20 minutes long for children ages 3 and up (Boys & Girls welcomed). You will receive THREE digital images, (1) 5×7 print of your choice and a license to print your photos anywhere, anytime!
Q&A:
How many children is this photo session for?
One.
What if I have more than one child?
Please book consecutive sessions and you will receive $35.00 off each additional child.
What if there's an emergency and I can't make it to the photo shoot?
Fees are non-refundable, but sessions can be rescheduled if needed due to illness, weather, etc.
What should my kids wear?
Prior to the photoshoot, we will discuss every details pertaining to your session such as wardrobe and hair, etc.
Very limited availability. Please reserve ASAP to guarantee a spot on my calendar! Click the link below to book your time.
http://calamariephotography.bigcartel.com/products
For inquiries, please e-mail calamariephotography@gmail.com or call 651-338-4606.
I look forward to working with you.